OUTSOURCE PACKAGING DESIGN AND PREPRESS TO LATAM
benefits of outsourcing PACKAGING DeSIGN & prepress to latin america
reduce costs
Reduce Packaging Design and PrePress costs dramatically.

Cut hardware and specialized software expenses entirely.
increase speed-to-market
Forget about recruiting, training and managing prepress operators.
Get same day response. We are in Central Time CST
outsource PACKAGING DESIGN & prepress services to mexico
Companies worldwide reduce their premedia costs by outsourcing their prepress services to our Queretaro City location in Central Mexico, without the concerns about confidentiality and IP protection that are common in other regions.
PREPRESS OUTSOURCING FOR PACKAGING PRINTERS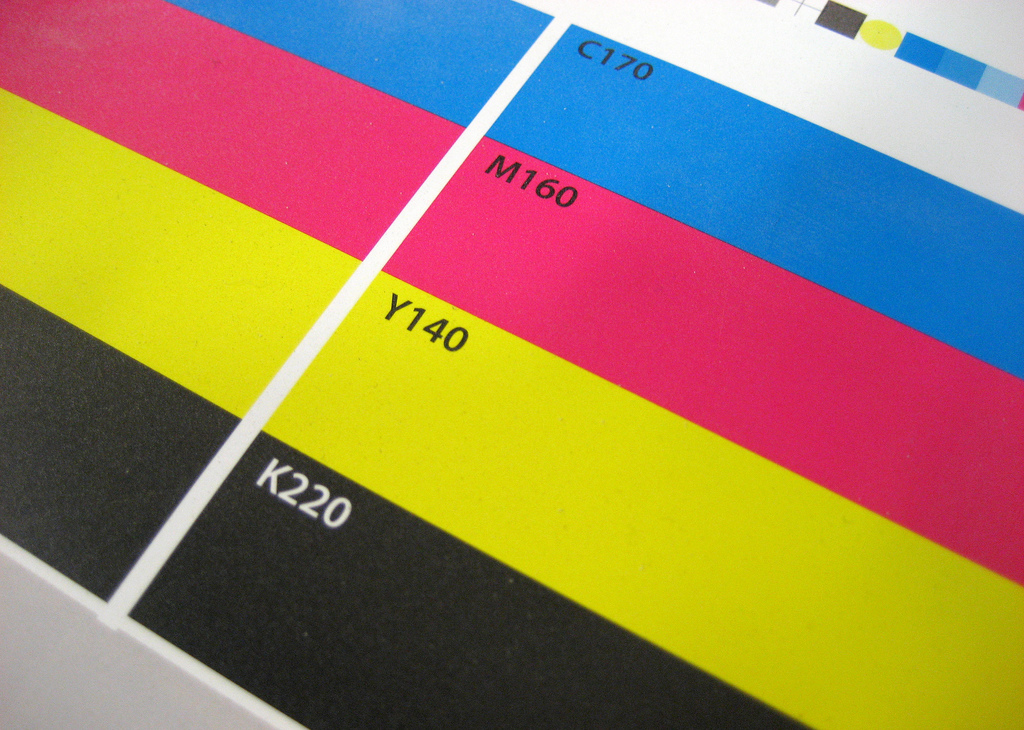 Packaging printers are always looking to maximize their printing capabilities in flexo, offset and rotogravure.
BRANDWATCH has a portfolio of professional and specific services, designed for the individual capabilities of each printer, with the aim of helping them to create a stable, standardized and repeatable operating process, applying the best practices of the industry to ensure long-term success.
Some of the benefits of standardizing printing processes and procedures through an appropriate graphic workflow are:
• Confidence to always achieve the highest possible print quality in each run.
• Recognition in the industry to become the supplier by choice of global and national brands seeking excellence in high-impact and full-color packaging printing.
• Increase profits through new high margin business opportunities, avoiding the low profitability market. •
New efficiencies in the graphic process, through its simplification, structuring and adequate documentation.
• Reduce the number of reworks and waste caused by the ineffective management of the prepress area.
PREPRESS OUTSOURCING FOR CONSUMER BRANDS

Consumer brands are recognizing the advantages of centralizing pre-press with a specialized supplier, as well as performing specialized color retouching to ensure the maximum impact of the brand's assets, according to the medium in which it will be reproduced.
This allows them some of the following advantages:
• Reduction of costs in the packaging supply chain.
• Visual consistency in all packages.
• Control of the appearance of brand assets reproduced with different printers and substrates.
• Predictability of the graphic appearance, maintaining reports of Key Performance Indicators (KPIs) that allow continuous improvement at each stage of the process.
Together with the creative agency, the new look for the product line was defined. Colors, brand elements, characters, illustrations, photography... Everything closely reviewed and approved.
Now it's time to take that strategy to different package presentations, adding technical information such as legal, nutritional, GDA's or package die line, and go trough a set of revisions and approvals from several departments to make sure the package is perfect, error-free.
Here a specialized agency like BRANDWATCH is needed. We take the strategy direction developed by the agencies and execute its deployment and extension, using our design background to give brands the needed scale, speed-to-market, while reducing costly errors with our quality checks and procedures.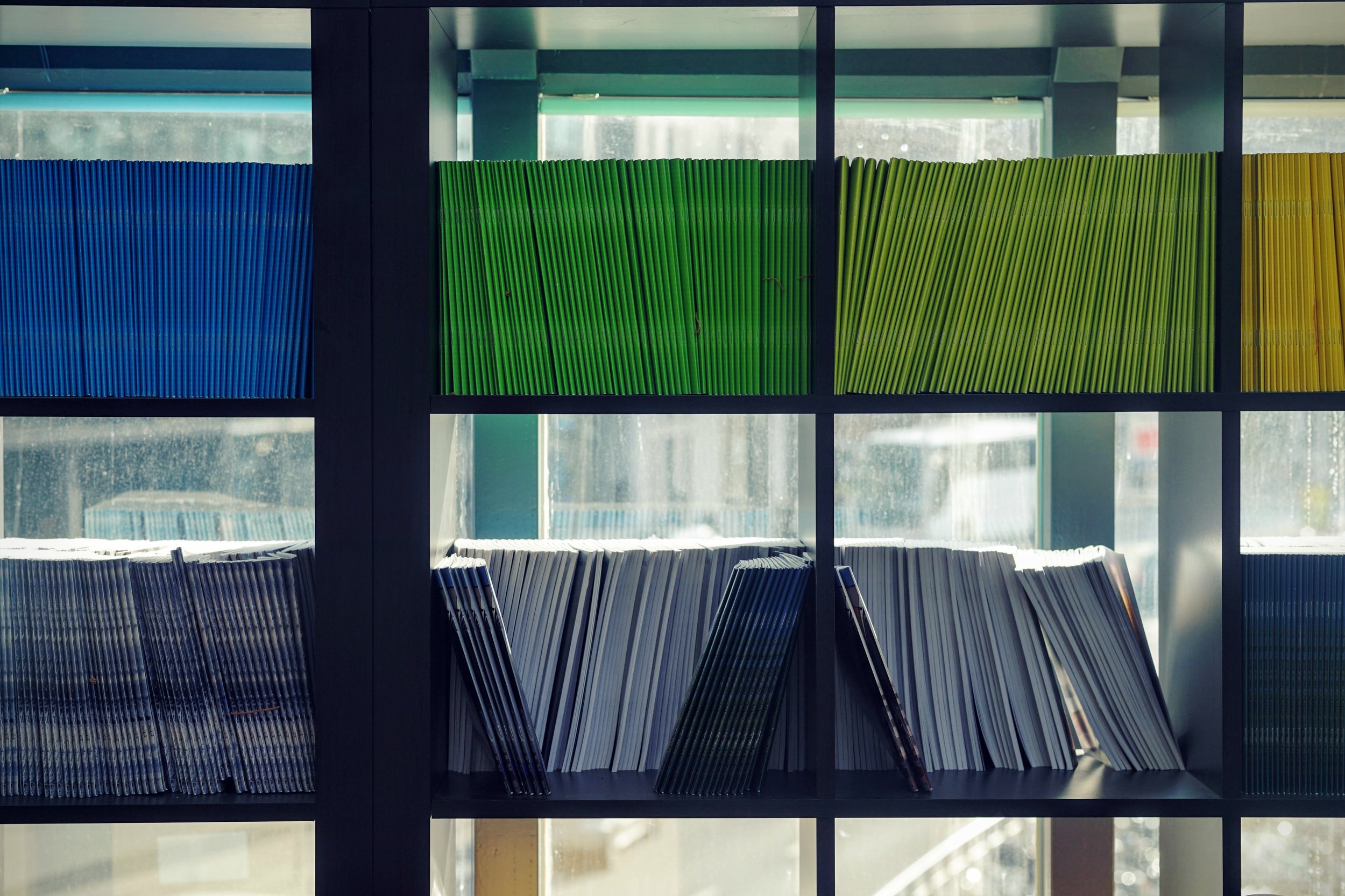 learn more about our offshore packaging design and premedia services
Case 1
Mexican retailer's own brand faced color consistency issues.
Case 2
Regional brand redesign costs were skyrocketing.
OUTSOURCED GRAPHIC PRODUCTION SOLUTIONS
PrePress outsourcing could be daunting at first. But with the right partner you can achieve speed-to-market, cost reductions and the creation of more efficient operational systems and procedures. As your graphic production requirements continue to expand, managing and supporting these graphic services offshore could be a top concern.
BRANDWATCH is the pre-media solution to US customers outsourced business needs and opportunities. Please continue following the list of advantages of moving to an outsourced graphic production solution.
COST REDUCTION
Ultimately, taking costs out of the process development and production is one of the biggest drivers behind what we do. We know that if we raise the quality and consistency of a client's product, while lowering their overall costs in the process, we stand a good chance of developing a long-term relationship with that client. It is less about just reducing prices and more about creating sustainable cost reduction programs that will play an important part of our collective future and success.
REDUCTION OF CORPORATE OVERHEAD AND EMPLOYEES
The reduction of corporate employees not only saves capital expenditures including salaries and benefits but moves the outsourced costs to the other side of the balance sheet as a deductible expense. This business practice has become more than just a trend to our clientele and the industry. It has now become the new way of doing business.
FAST, EFFICIENT START-UP AND TRANSITION
"Going live" is the culmination of everything that has been discussed prior to actually being selected as the new supplier, and it can set the tone for how the client-supplier relationship will evolve over time. We feel strongly that a successful start-up requires a solid implementation plan based on real world experience. It also requires setting timelines and expectations that are agreed upon by both parties. These transitions are made possible through a proven methodology and process. And finally, one of the most important elements in a successful start-up is our ability and willingness to assign more than ample resources to the project, making sure that everything is done properly and according to plan.
Why Choose
BRANDWATCH méxico?
We work in the same time zone (CST).

We're very close to USA. The Houston-Querétaro flight is only 2 hours long.

All of our work is tax-deductible, and exempt of 16% VAT

We have plenty of Experience on PrePress for any type of printing technology.
request a free test
Fill the form. We'll contact you to manage a free test of a PrePress or Production Art job.